Wassup y'all. It's been a fun summer, but winter is fast approaching.
Here's a quick recap of what's been going on.
Started with the season opener. Shit was fun as always and I improve a small amount each time. Not much but I'm trying.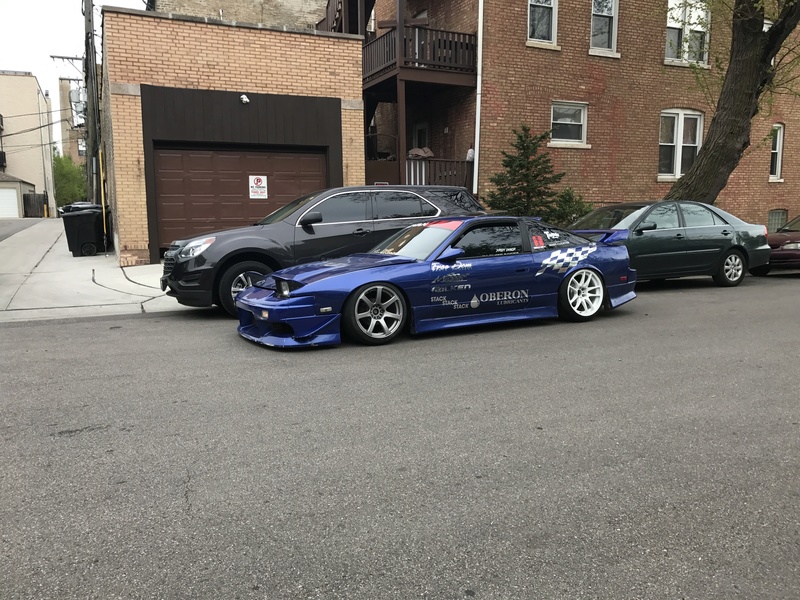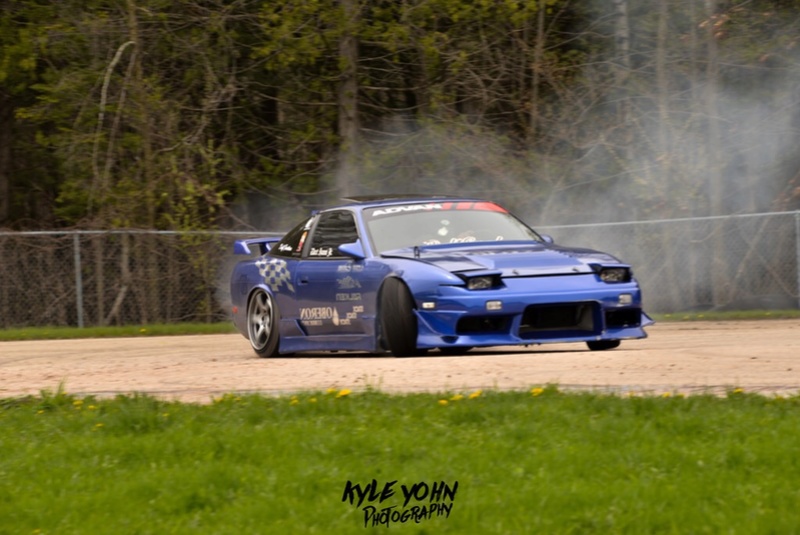 The handbrake was extra soft/wouldn't lock and really threw me off. I tried fixing it with new brakes and even tossed in new calipers with uras style sea horse extenders.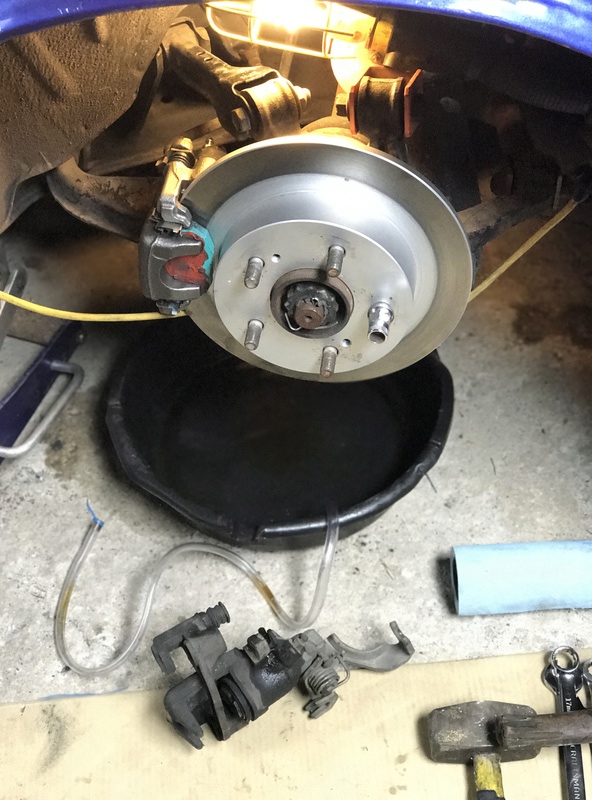 I went to the second dday and broke all of my aero and a coolant hardline to my turbo snapped. Luckily that happened towards the end of the day. Unfortunately, I was only 3 or 4 laps into advanced and didn't get the seat time I wanted there. Handbrake wasn't fixed and I found that the only way to lock it, was by smashing the foot brake. It's really wonky and won't work if I'm not quick enough. You can see in some pictures the use of foot brake to lock the rear. I think my cables are just done.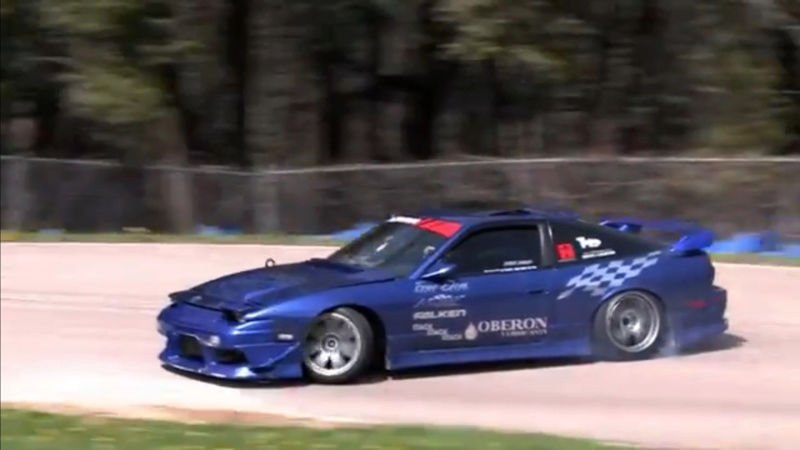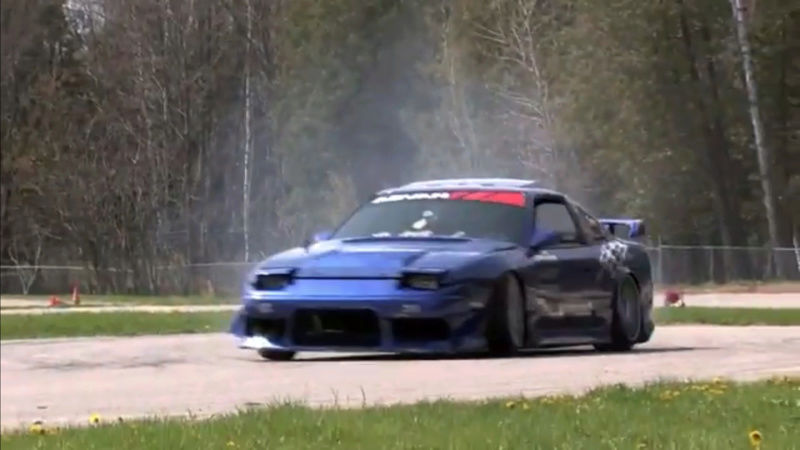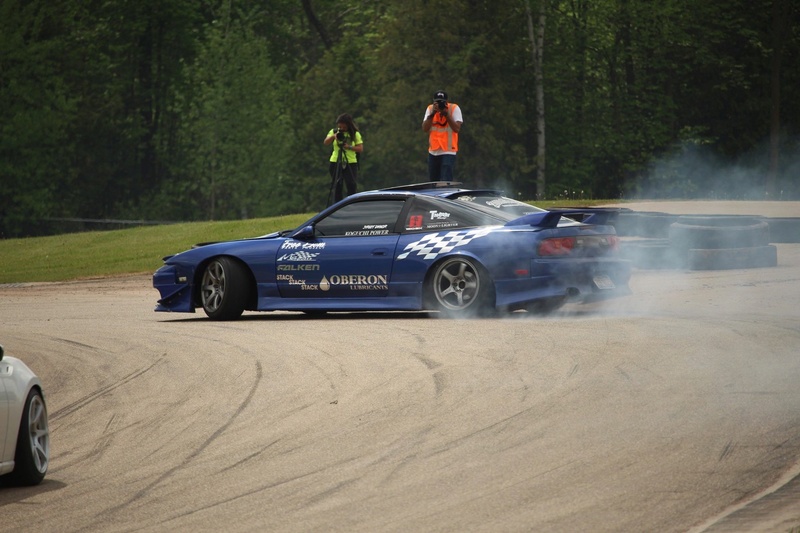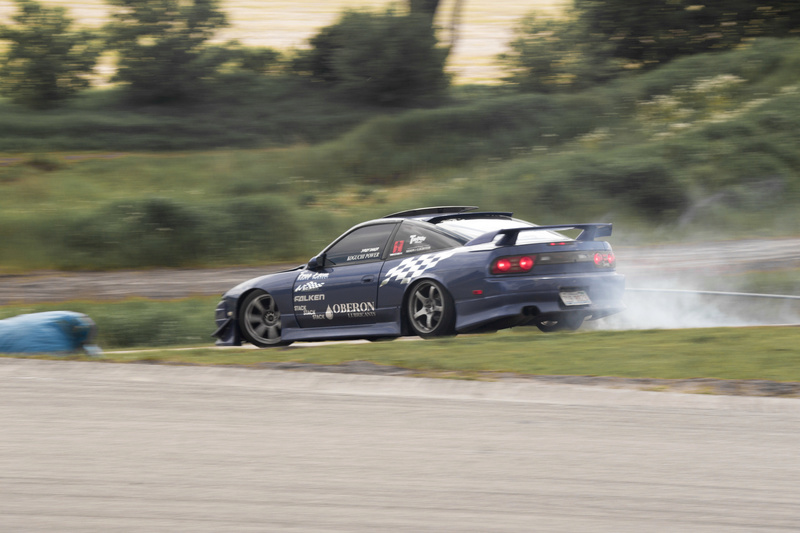 Luckily, brother trucky let me throw my pile on his trailer and I drove his steed home. These days I'm extremely grateful to still have friends that care.
It was then that I decided it would be a good time to start figuring out the repaint and aero refresh situation. It felt like it took me the whole summer, but here it is. Metal cut and kog fenders in. Most of you have already seen it through IG. I'm so happy with the end result. It's exactly how I had envisioned it.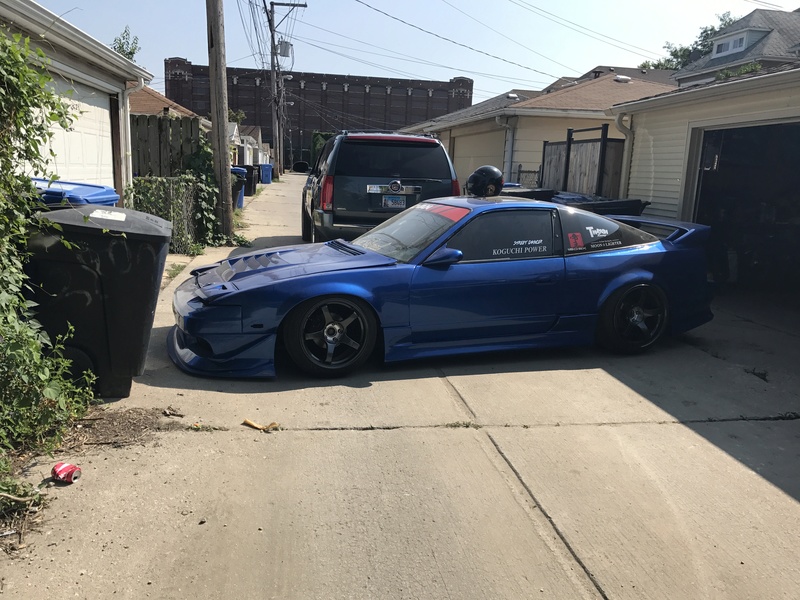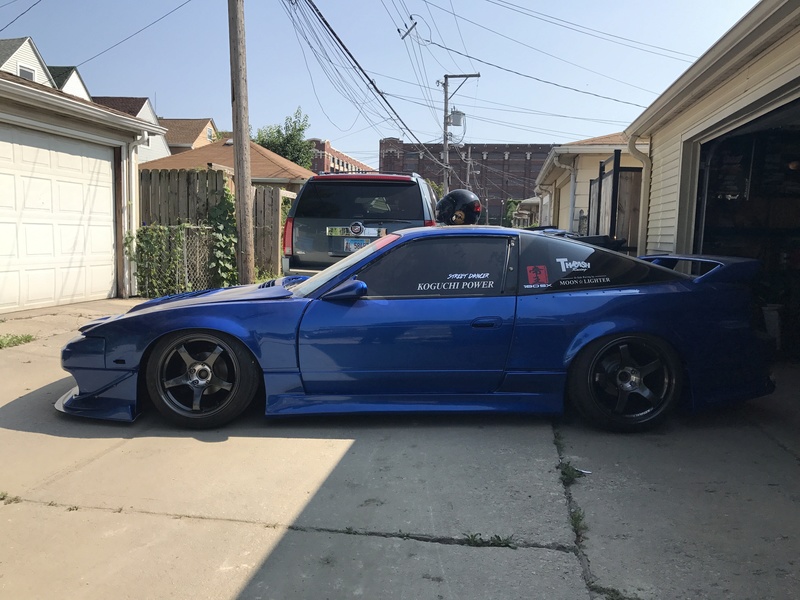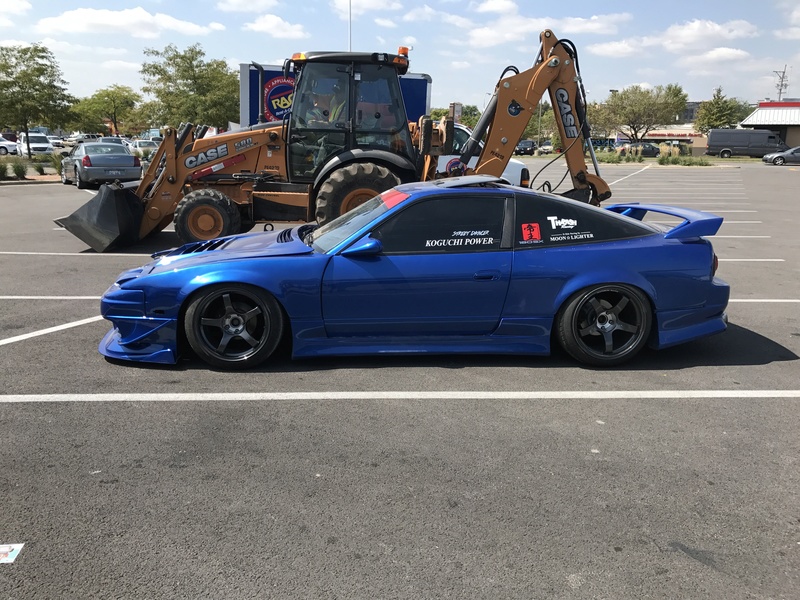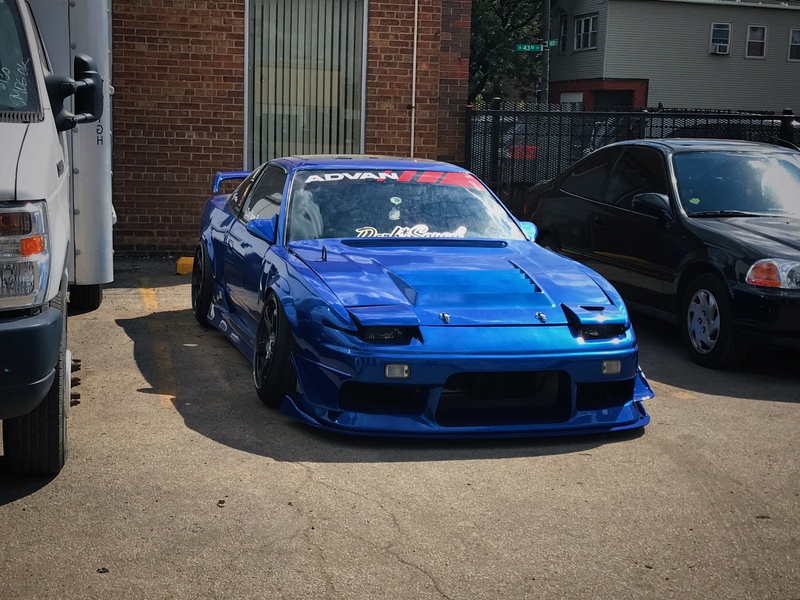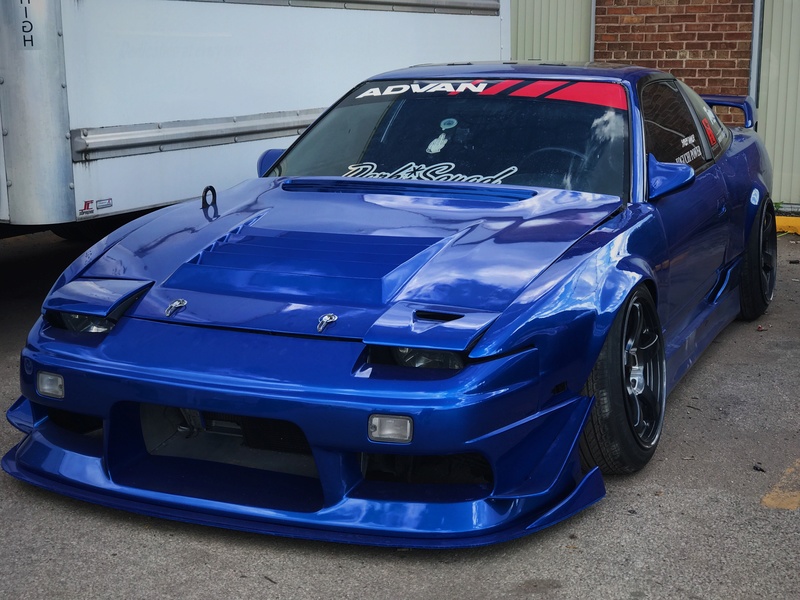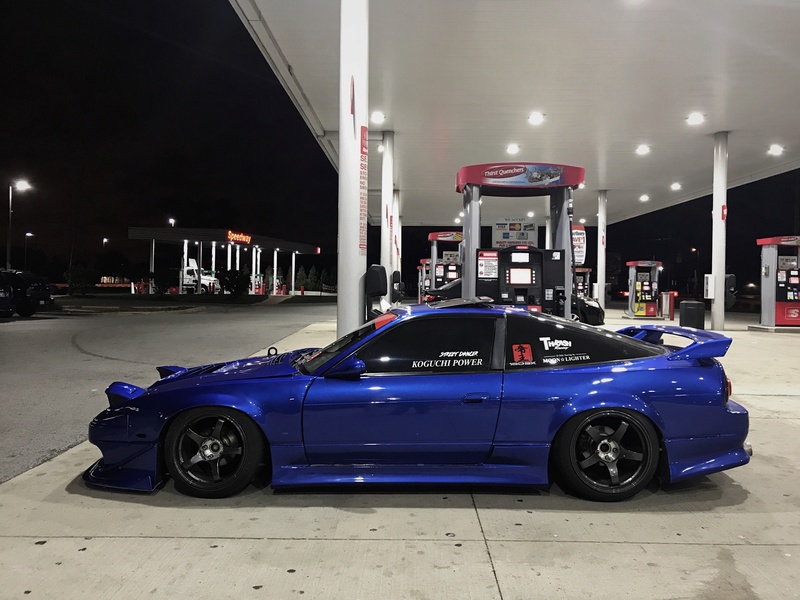 I had to do some black magic work to make one piece wheels fit right, so my alignment was way off after. Most people would've just bought some retard large dish wheel from vrwheels. I couldn't. And I was sick of looking at cars with koguchi fenders and dish wheel. Some even had v8's 🙄.
Thankfully, Jesus from Ooo dang hooked it up on the alignment. I apparently didn't have any kind of castor before either. Car feels so good now.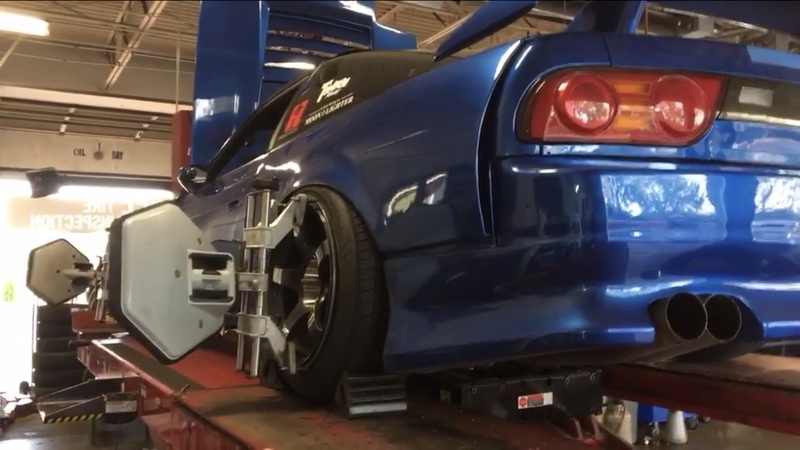 Then Tomy, Angel and me did a car show called Tuner Evolution. It was fun to fuck around and get drunk. Got some decent shots of the car too.
Almost right after, we had a drift event at autobahn, on the skidpad. It was fun as hell and felt great to be back behind the wheel. Unfortunately, I broke my bumper and destroyed my splitter coming out of a gas station that day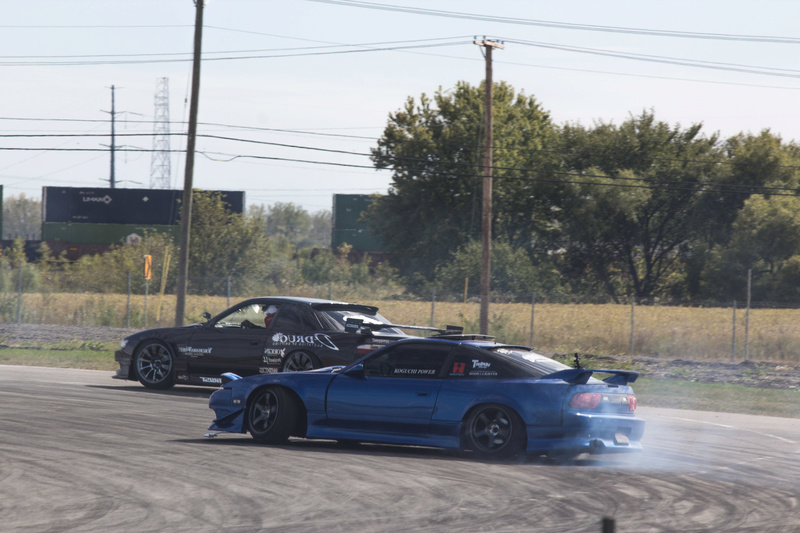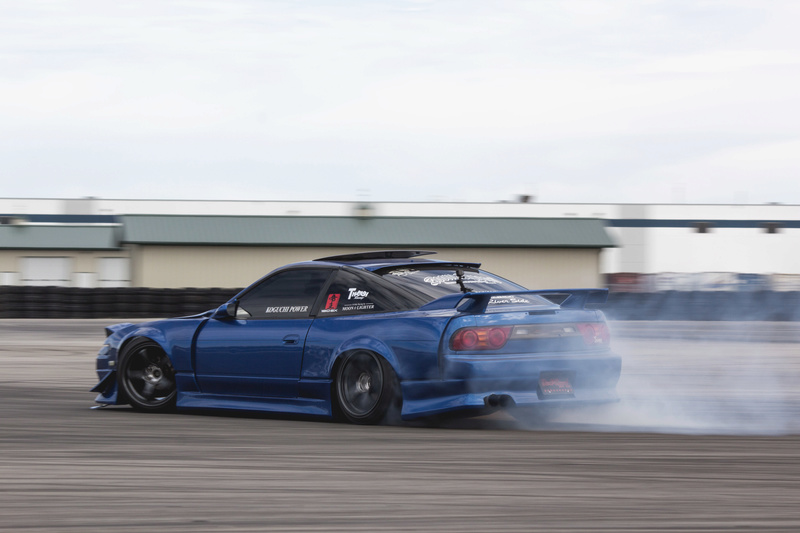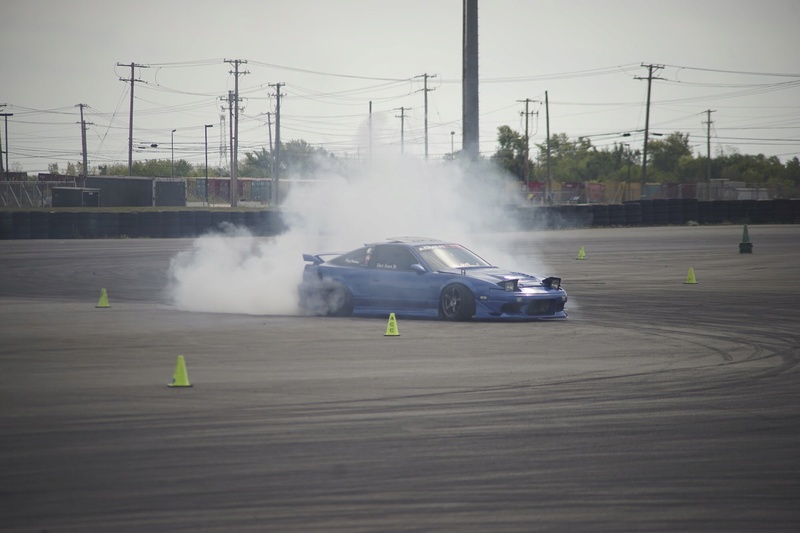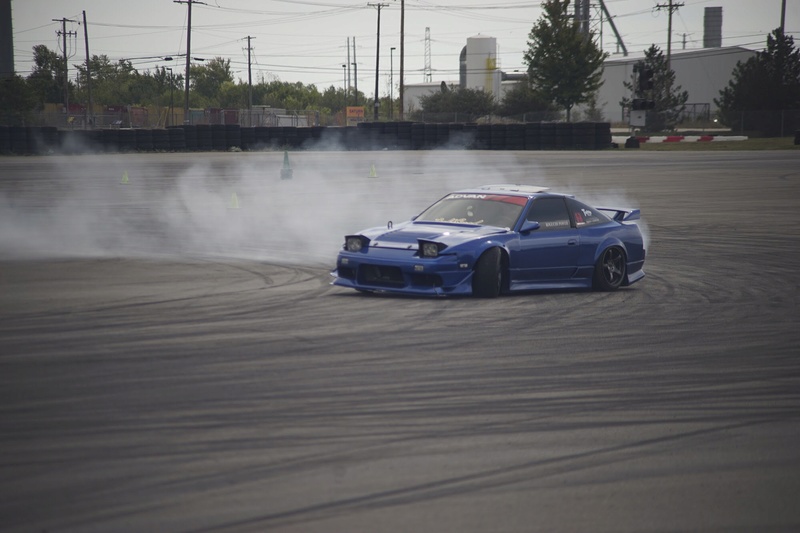 Solo run that I botched at the end.
So that's basically it, up to this point. It's been a long year, but I'm not ready for the winter yet. Shout out to angel for the paint and the boys for the help.
Oh yea and I've been dealing with fuel leaks all year. So stupid. lol
One more dday this weekend. Stay tuned for pictures.